NEW LEADERSHIP FOR NEW ORLEANS - NAACP
CONGRATS TO MS. GLORIA JOHNSON - A LONG TIME ADVOCATE FOR SOCIAL CHANGE!!! SHE SUCCEEDS JUDGE MORRIS READ... CLICK AND READ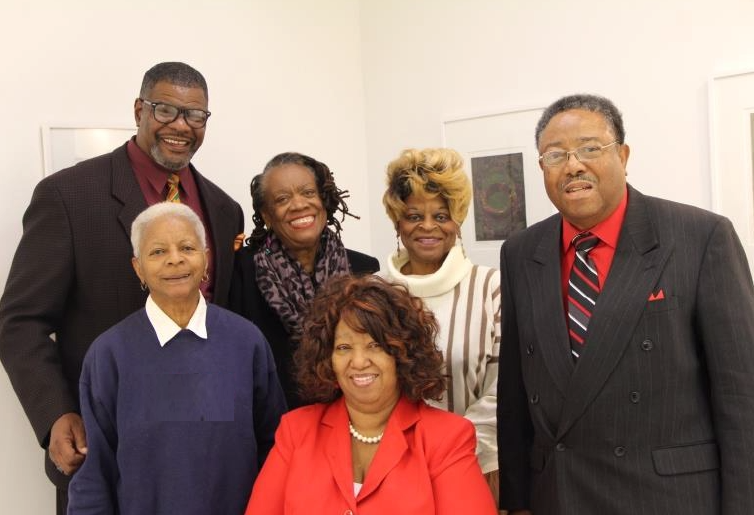 THE 2017 TEAM


Political consultant Gloria Hall Johnson is the new leader of the New Orleans chapter of the NAACP, officials have announced.
Johnson was elected to a two-year term in December and officially took the helm Jan. 1. She replaces former Criminal District Court Judge Morris Reed Sr.
Founded nationally in 1909 and locally in 1915, the National Association for the Advancement of Colored People strives to ensure equality for all people and eliminate racial prejudice.
Past local presidents have included former Mayor Ernest "Dutch" Morial and lawyer Danatus King. The presidency and other roles within the local organization are unpaid. The group does not release its membership numbers.
In the 1950s and '60s, the NAACP was a leader in the effort to desegregate schools and public buildings in the city. Despite declining membership since then, the group has been vocal in discussions about some of the city's most racially charged events.
(Article by Jessica Williams) CLICK HERE FOR MORE

SPREADING THE LIGHT of the Lord's love is my purpose each day! I love to empower others by showing them the strengths they do not see in themselves. I'm fun & comical, yet professional and learned! I am careful not to tell everything I know yet I know everything I tell. So you can trust me! I love to see the light bulb go off in others! Check out my blogs everyday and don't forget to leave a comment!